Our Services
WHAT WE OFFER
QUALITY. SERVICE. ETHICS. At Jeffery M. Bradshaw CPA, PC, these are more than just the latest customer service buzzwords. They're 
a commitment—the guiding principles our team members follow each and every day as we work with you toward a successful future.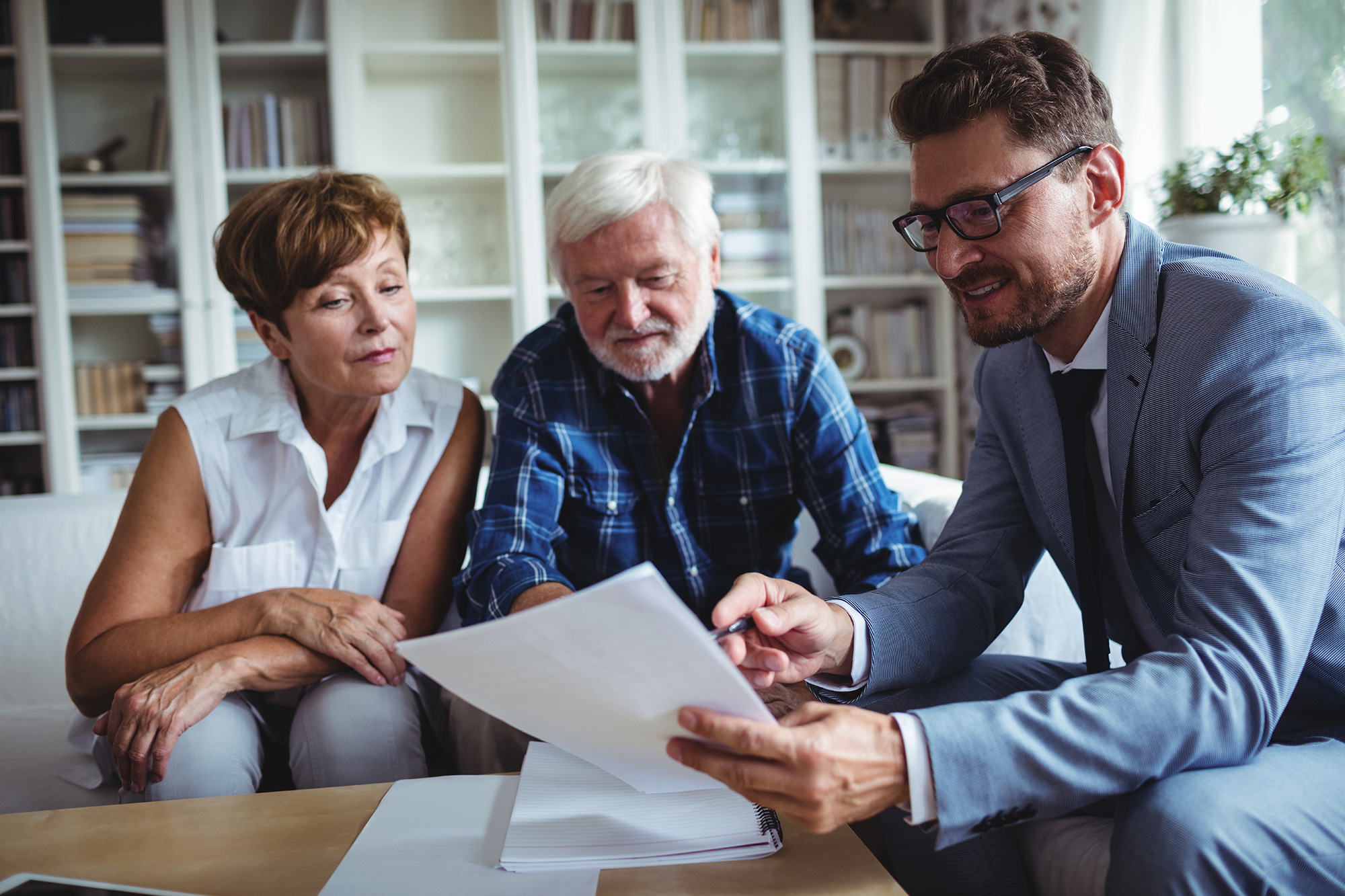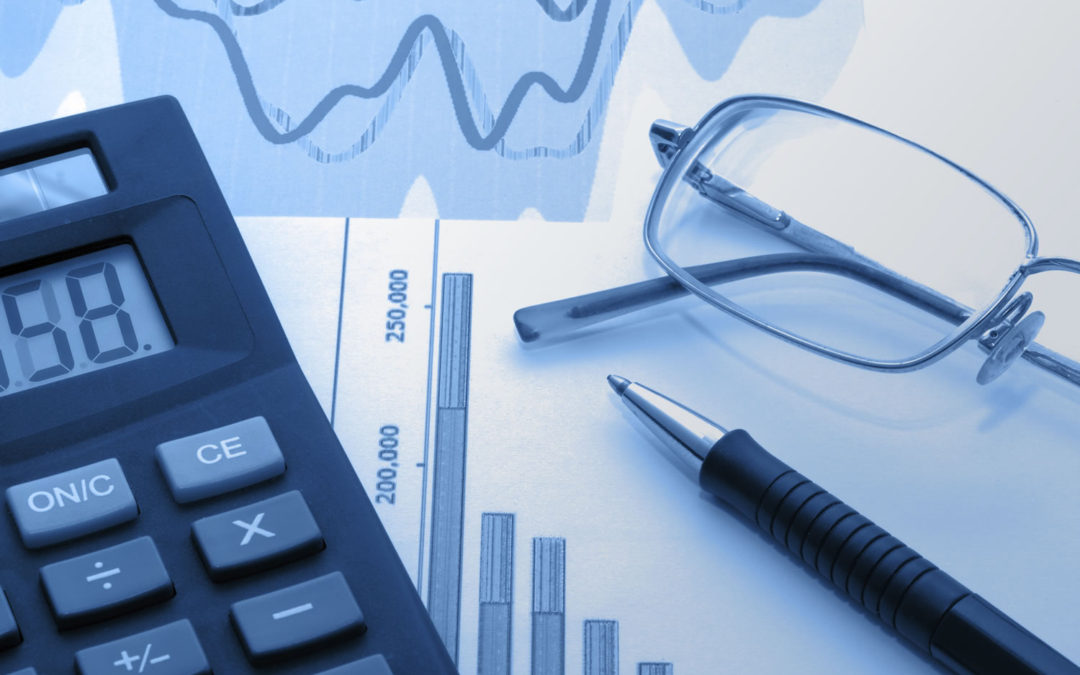 Here are some important things you need to know about the 2018 Tax Act! CHANGES TO INDIVIDUALS: -Increased standard deduction Single: $12,000, Head of Household: $18,000, Married Couples: $24,000 -No more...
read more
Physical Address:
175 N. Main, Ste 201
Heber City, UT 84032
Mailing Address:
P.O. Box 9
Heber City, UT 84032
Hours:
Monday - Friday 8:00 AM - 5:00 PM