Our Services
WHAT WE OFFER
QUALITY. SERVICE. ETHICS. At Jeffery M. Bradshaw CPA, PC, these are more than just the latest customer service buzzwords. They're 
a commitment—the guiding principles our team members follow each and every day as we work with you toward a successful future.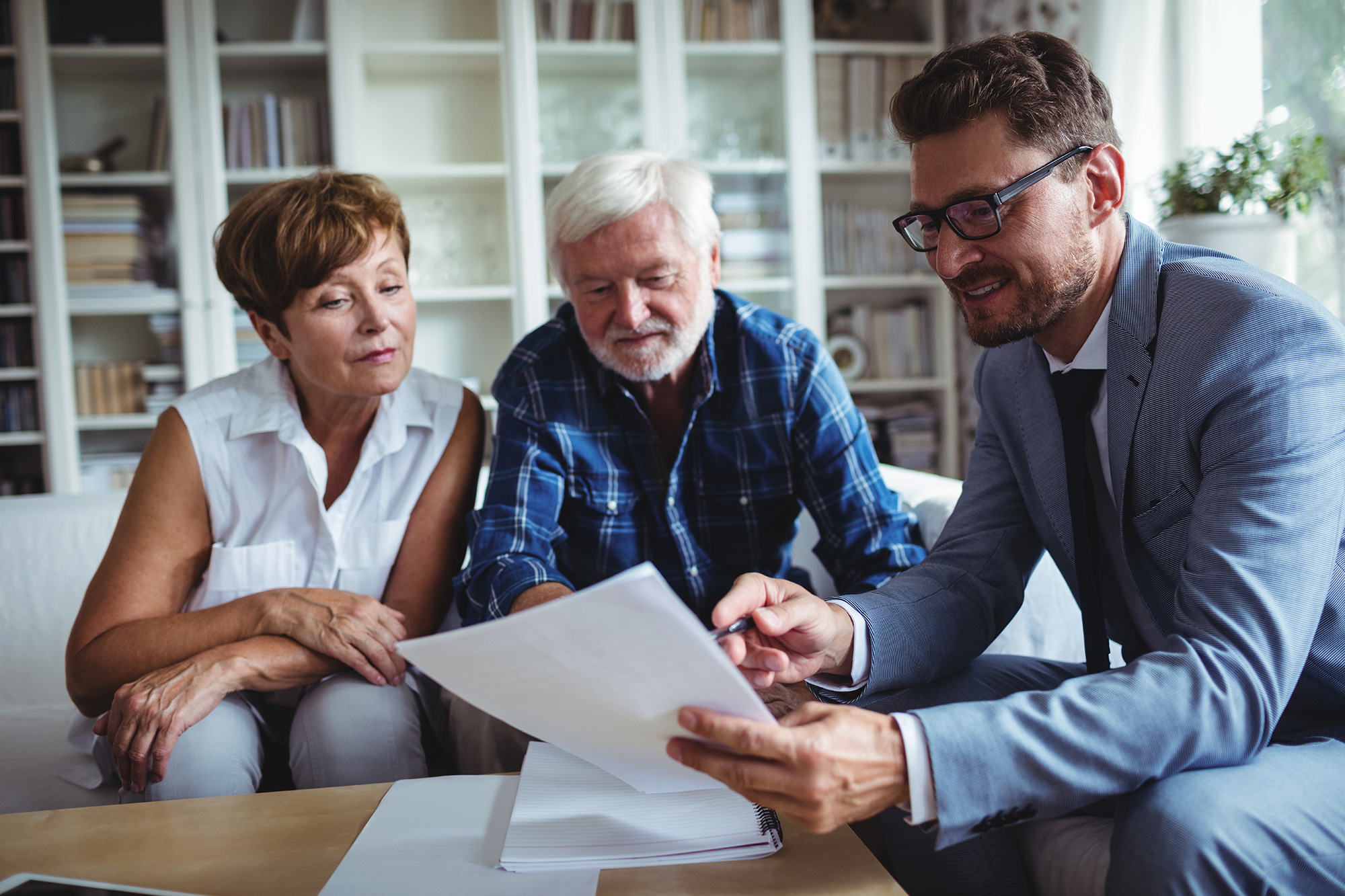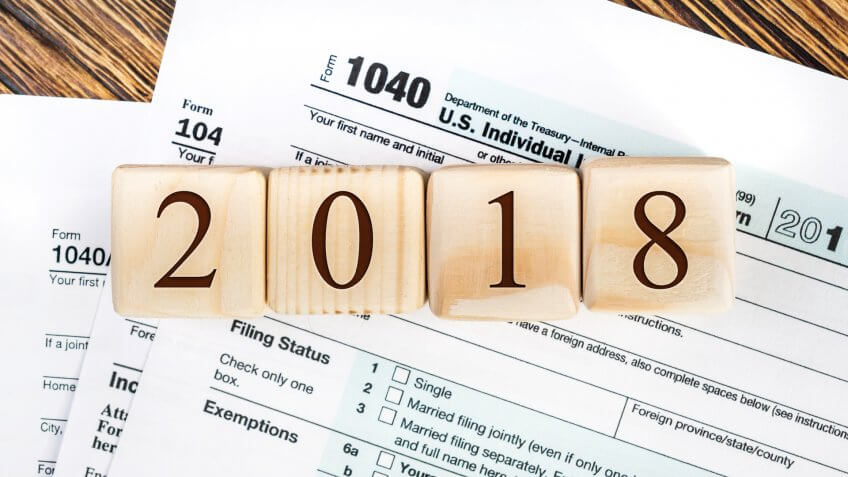 The IRS will begin accepting e-file tax returns on January 20, 2015 for the 2014 tax year. The biggest change with tax preparation this year comes with the implementation of the Affordable Care Act.
read more
Physical Address:
175 N. Main, Ste 201
Heber City, UT 84032
Mailing Address:
P.O. Box 9
Heber City, UT 84032
Hours:
Monday - Friday 8:00 AM - 5:00 PM