We Offer
Payroll Services
Payroll services can either accompany bookkeeping services or they can stand alone. We cater our payroll services to meet the needs of the client. In addition to processing the regular payroll checks we can also include any or all of the following services:
Quarterly Reports — 941s, State, Local
Annually–W-2s, W-3, 940, 1099s, 1096
Quarterly Reports — 941s, State, Local
New Hire Reporting
Garnishments & garnishment payments
Worker's Compensation payments
This way, we can do as much of or as little of the payroll process as necessary in order to help our clients meet their payroll needs. We know and understand Payroll Law and can coach our clients to help them understand their requirements for payroll under the law. We also can pay employees in multiple states. We also offer HR advice for small businesses.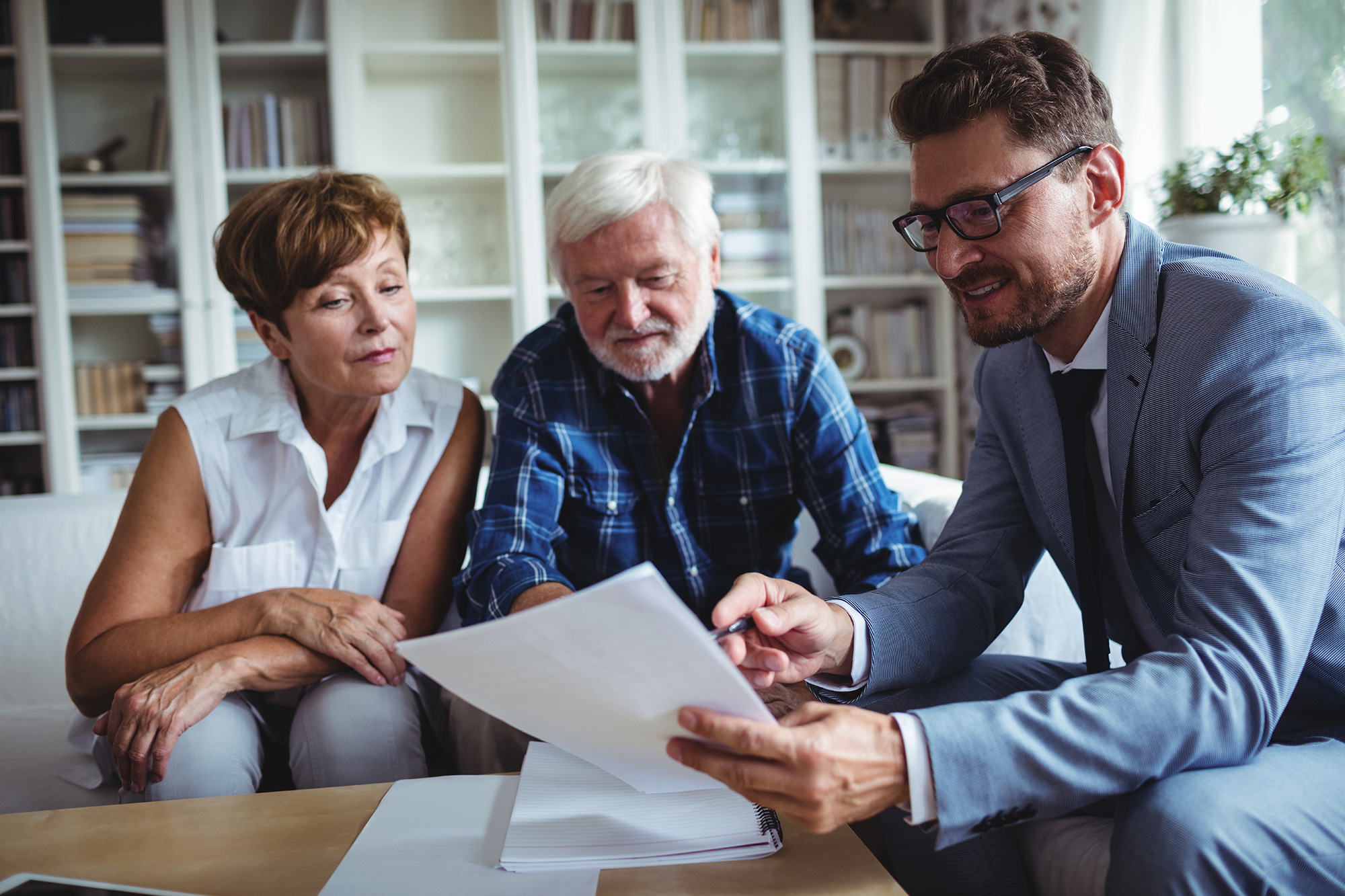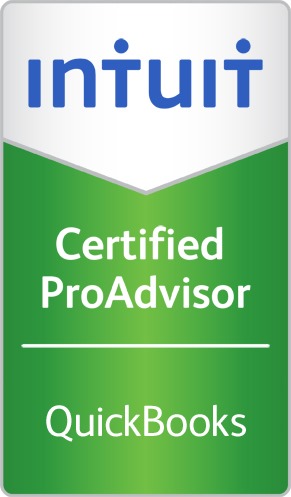 Contact us for all your QuickBooks needs.
Training
Consulting
Data Entry
Physical Address:
175 N. Main, Ste 201
Heber City, UT 84032
Mailing Address:
P.O. Box 9
Heber City, UT 84032
Hours:
Monday - Friday 8:00 AM - 5:00 PM